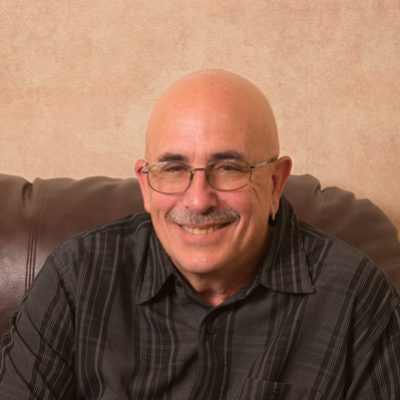 Mike Bruns, LPC
Email Mike
My current practice is centered on outreach and trauma focused therapy to children in Springfield, Missouri and rural south central Missouri. A majority of my clients are in foster care settings from being displaced from their homes due to substance abuse, behavioral health and abandonment issues. My outreach is extended to working with local non-profit organizations focused on ending the cycle of poverty to assist children in learning life long holistic approaches to break the cycle of generational poverty mindsets.
My experience includes the areas of Combat Trauma Therapy, Traumatic Brain Injury (TBI), PTSD (Post Traumatic Stress Disorder), Dual Diagnosis, Co-Occurring, and Substance Abuse counseling. It also includes outreach to veterans homeless services, jail diversion, veterans court mentor, and prison reentry. In May of 2011 this experience was called to serve as a responder to the Joplin, Missouri tornado relief efforts.
I am also a Certified Brain Injury Specialist (CBIS), with inpatient neuropsychological hospital experience in Case management and assessment of Traumatic Brain Injured patients. Outreach and advocacy for persons experiencing deep psychological, behavioral and emotional challenges secondary to brain trauma.