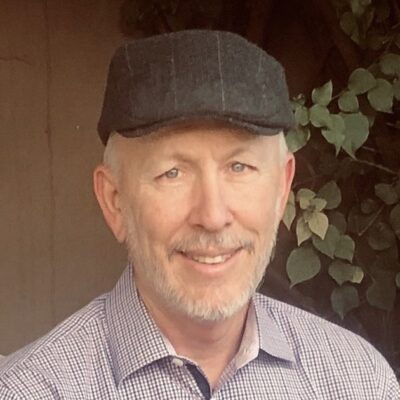 Martin Garman, LPC
Email Martin
Hi, my name is Martin and I have a question for you…is there anything in your current story you would like or need to change?  I have worked for many years helping people to work on obtaining their goals.  My background includes helping folks with addictions, anxiety, depression, anger management, couples therapy, and grief.  I use a client-centered approach that is eclectic and holistic in nature. This approach uses a wide range of therapeutic techniques for addressing a variety of mental health concerns.   
I am completely convinced that change is possible and my passion is to help people build a better future.  I can also provide faith-based support for those who appreciate that perspective. 
I started as a Ministerial Counselor in 1991 and in 2016 I became a Professional Counselor in Arizona.  I obtained a Master of Science in Professional Counseling from Grand Canyon University. I worked as a Licensed Professional Counselor in Arizona until moving to Missouri in 2021 and currently I am licensed and working as a counselor in the state of Missouri.