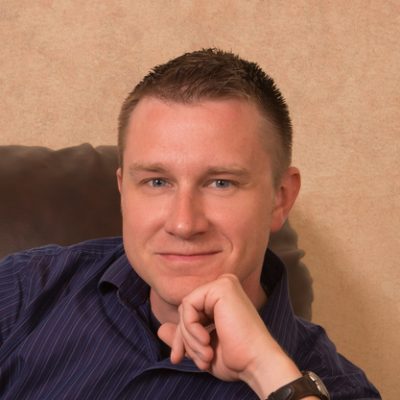 Joe De Vries, LPC
Email Joe
​Joe is a Licensed Professional Counselor with a Masters of Science in Clinical Psychology from Missouri State University. Joe has experience and specialized training in working with children, adolescents, adults, and families with a variety of issues including AD/HD, Adjustment Disorders, anger problems, Autism Spectrum Disorders, Bereavement, Anxiety Disorders, juvenile offenders (physical assault, theft, sexual issues), Oppositional Defiant Disorder, Parent-Child Relationship Problems, Posttraumatic Stress Disorder, Reactive Attachment Disorder, sexual and physical abuse recovery, risky sexual behavior, social anxiety, substance abuse recovery, referral for evaluation and treatment of developmental disabilities, among others.
Joe believes in a person-centered approach employing a variety of methods specific to the individual's needs, integrating mental, physical, and spiritual parts of the whole person. He is a practitioner of the Nurtured Heart Approach, a perspective that empowers parents to create greatness and inner wealth in their children through experiences of success. He uses Cognitive-Behavioral Therapy techniques, Brief Solution-Focused Therapy as well as Play Therapy among other perspectives to empower change in individuals and families.
​
Joe is also fluent in Spanish and works with a number of Spanish-language clients.