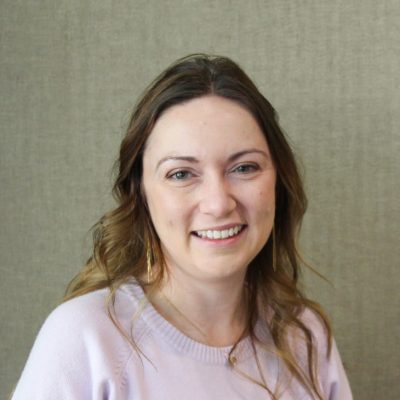 Jessica Fulwider, LPC
Email Jessica
Jessica is a Licensed Professional Counselor, with a master's degree in Clinical Psychology from Missouri State University.
She has completed basic training in EMDR (Eye Movement Desensitization and Reprocessing) therapy, and is working towards certification. This approach is primarily used to treat trauma, but also has been proven effective in treating other mental health issues.
She follows a person ­centered approach, which places emphasis on building a strong relationship between the therapist and the client, and the client's innate ability to grow and heal.